 Your Lodi Coffee Google Reward
Enjoy
$1 OFF!
One Time Use ONLY!
Redeem: 4x722Ti78          Terms & Conditions Apply
Thanks for Supporting Us on Google
Thanks for checking us out on Google. At Lodi Coffee, building community is important to us. It's part of building the very best beverages from the ground up. It's about giving you the best drinks, incredible customer service, and making it just a bit more fun.
It's important to us to connect with you. As a sign of our appreciation, enjoy this $1 off coupon for your beverage!
Just take a picture of it or print it out. Then bring it in on your next visit! We can't wait to see you!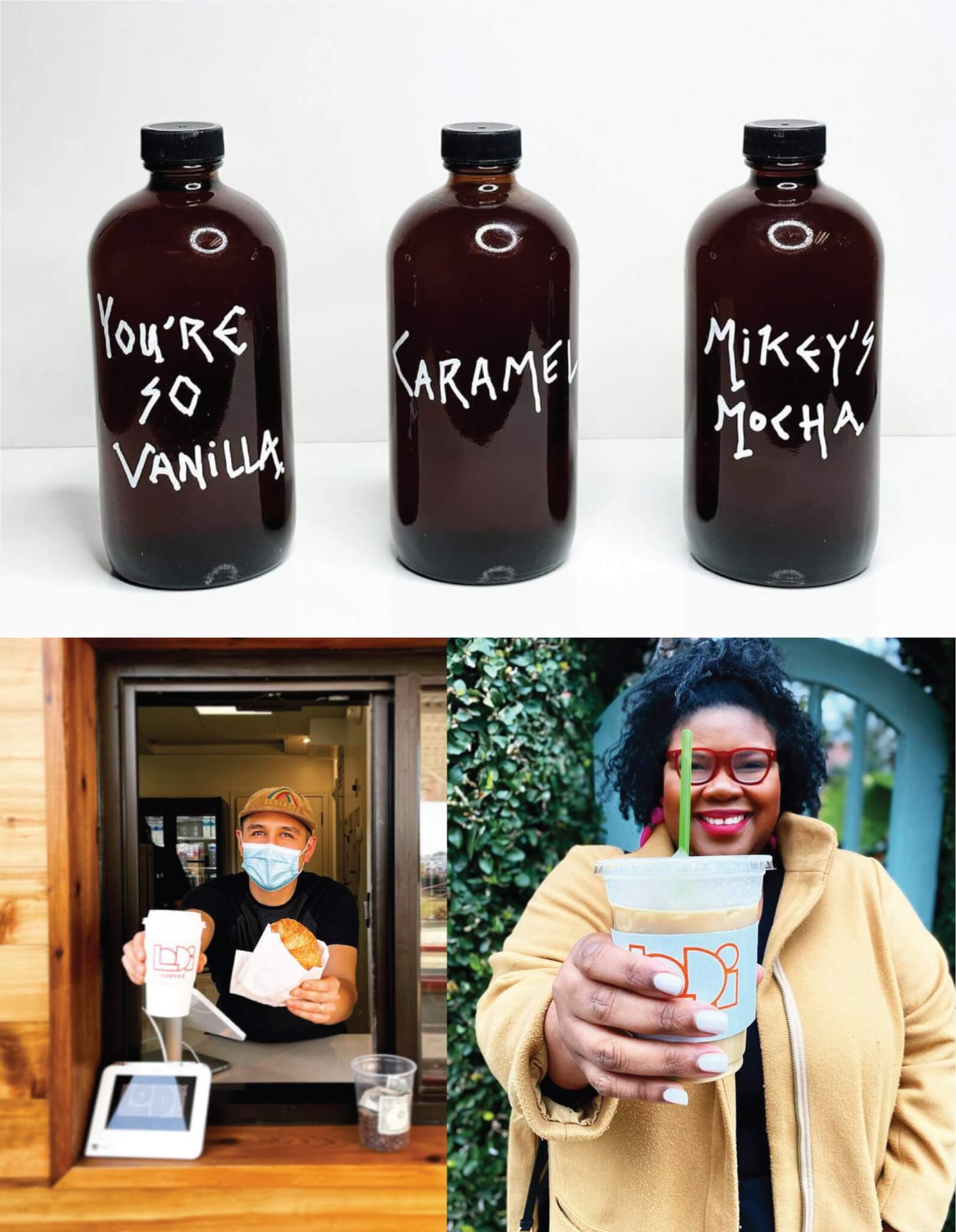 TOp Quality From the Ground Up
Our coffees and craft beverages are so much more than just a quick and dirty premade product thrown into a cup and handed to you through your car window. While we love our incredible customer service and the speed with which we strive to serve, we still want to make the best drinks you can find at any coffee shop.
That starts with the very best ingredients to build from the ground up. Our coffee is sourced from the best and forms the base for drinks made with homemade syrups from organic sugars and the freshest ingredients. Our matcha is ceremonial grade and organic, making it so good you can actually taste the difference. We even make our cold brew in small batches, in house, everyday.
It's than handcrafted, highest-quality ingredient, beverage combined with remarkable service that makes the real Lodi difference. So stop doing the same thing for quick service coffee and pick a better option.